Hey, how's it going?

Hip-hop impresario Russell Simmons' wife has been arrested for erratic driving and pot possession.


Which brings up two points I've been meaning to discuss for some time.

1. Kimmora Lee Simmons is hotter than Chi-Chien.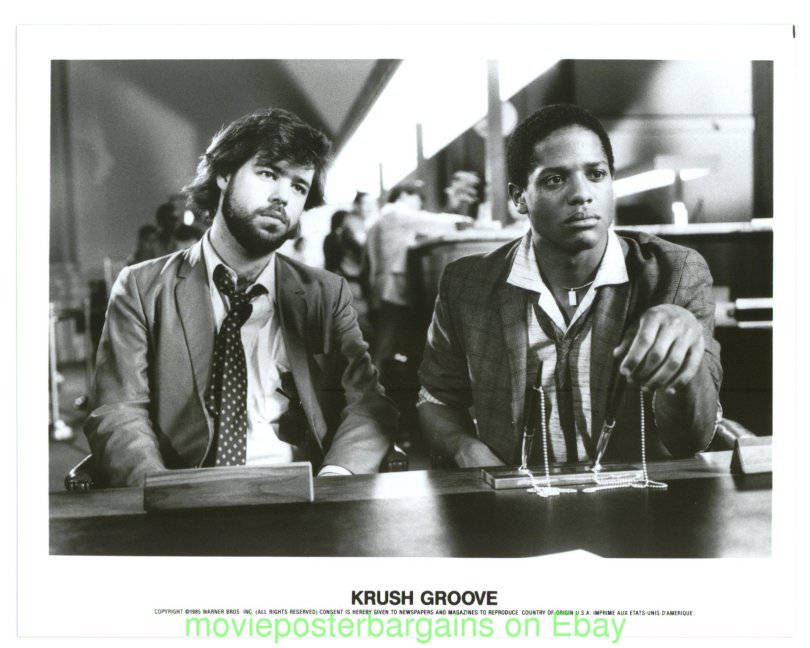 2. Remember at the end of the Simmons' Cribs episode when they look up and you realize they live in the shadow of the World Trade Center and that there is no way their custom marble and gold toilet could have survived?

That was sadder than Blair Underwood's beat-down at the hands' of the evil drug dealing loan sharks in Krush Groove.


Yo, Buff, man! We ain't got all night


So home boy, tell 'em what you like