Celebrating the Fourth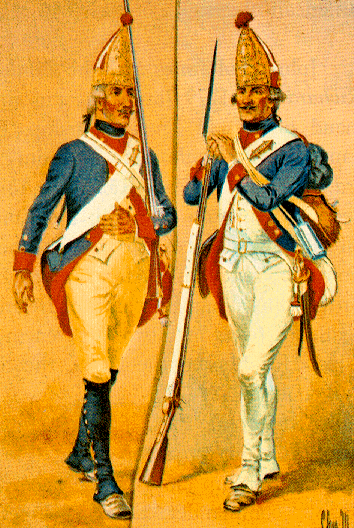 Once again it comes time to rollick in boisterous praise of our fine and spotless Union. All over this beautiful nation Americans will celebrate our freedom from the imperfect constitutional monarchy of
King George III
by downing
Hamburgers
,
Frankfurters
and watered down German style beer by
Budweiser
.

I ask you people... in retrospect did the Hessians lose the war but win our stomachs?

In protest against the seeping encroachment of the mercenary Hun this weekend I will only be consuming truly American food stuffs.

Yes, that's right, it's a weekend of maize based (or corn if you like) Fritos and Sour Mash Whiskey for MVB.

Holla back at me now!