Sir, I take the utmost umbrage with your tone!
My dear sir from the west I do believe you have made a serious error.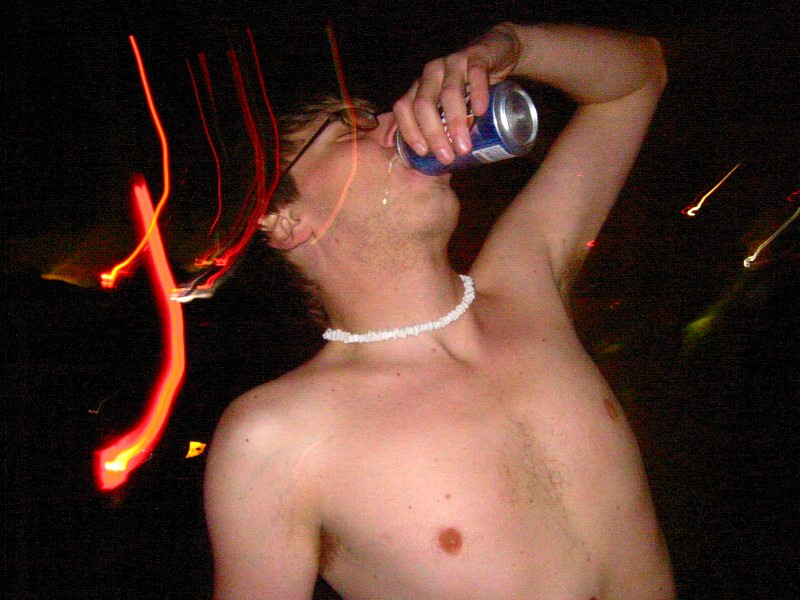 I know Peabs.


I have worked with Peabs.


I sir, am no Peabs.


So look it here check the flavor of the rhythm I wrote and while I got a chance here

Let me clear my throat!