Okay now I'm worried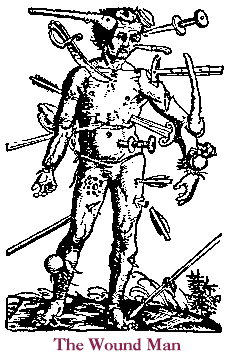 Only one person was stabbed at the Vibe awards!

David Lee Roth is getting a real job!

And now this!

Why on earth would we want a person who's area of foreign relations expertise is the Soviets to be our nation's chief diplomat?

THERE ARE NO SOVIETS!

Black is white, up is down, left is right.
I mean next I suppose you're going to tell me that ODB only had 3 kids...
He means dirty, down to the floor
See my name is the Ol'DB and I'll beat your ass